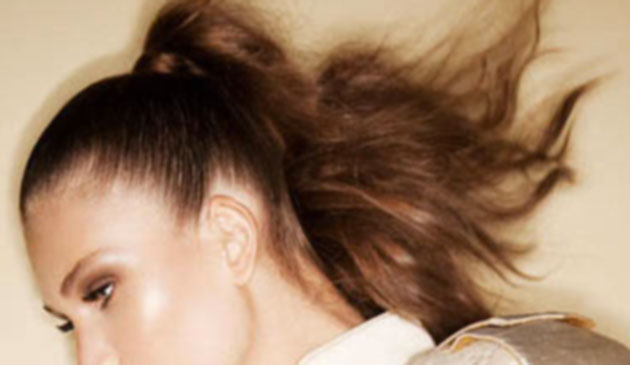 The first six fantastic weekday giveaways are products SpiritBeautyLounge and I use, and recommend constantly, to help hair and faces glow. I'm sure I used a good number of them to create the glowy look on the beautiful model, above.
The steps to enter each day are super simple, but just to clarify:
1. You don't have to have a facebook page, a twitter account, or an instagram account to enter, HOWEVER, the more points you can rack up, the greater your chances of winning. Don't give up hope of winning if you don't already subscribe to all of the above listed social media outlets.
2.  Enter every day!  There is something to be said for diligence.
3.  If you don't have a twitter account, but you're on Facebook, leave us a sweet little note about why you'd love to be the recipient of that day's giveaway. If you don't have Facebook, but you have a twitter account, tweet at us a clever little something to let us know why that day's product should have your name on it.
4.  Instagram isn't listed on the giveaway entry set-up simply because I couldn't figure out how to add it! However,  posting a cute picture that shows us why you want what's being given away, and tagging my account (katey denno, NOT the beauty of it is) and spiritbeautylounge, will get you extra points, as well.
5. Be clever, creative, and have fun with this giveaway. If all goes well, it'll be the first of many! (oh, I guess I should clear that with Spirit before I publicly put that out there…)
Sending you love and good vibes,
katey